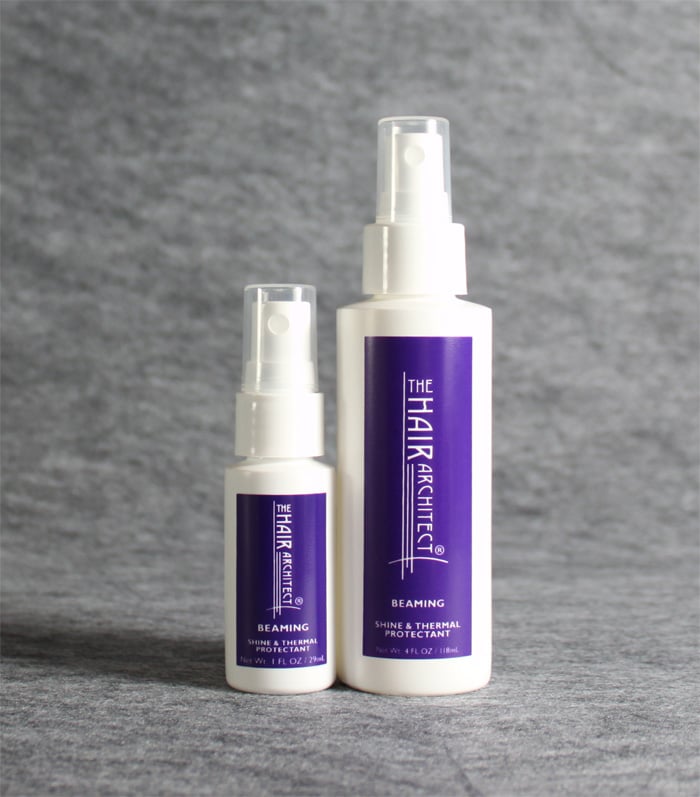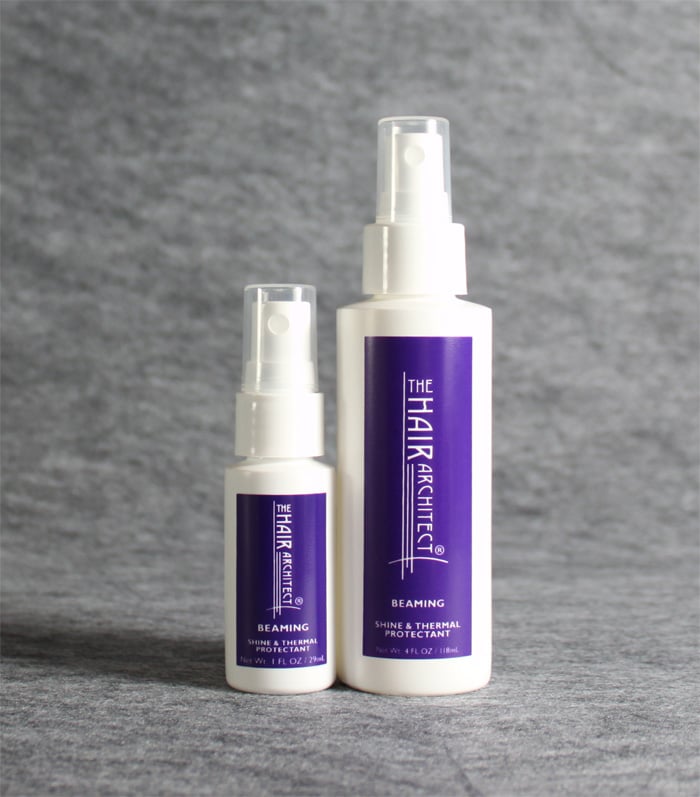 Beaming™ - Shine and Thermal Protectant
$4.99
Beaming™ protects against thermal damage as it smoothes, conditions and seals hair strands. This heat protectant helps to radiate your hair's beauty with this convenient spray that keeps hair soft and lustrous.
Smoothes frizz and prevents split ends
Adds vibrant shine
Thermal protection
Long-lasting protection from humidity
Available in 1 oz. and 4 oz.
DIRECTIONS: Spray the Beaming™ thermal heat protectant on damp or dry hair, focusing on mid to ends. Proceed to style with blow-dryer or flat iron.